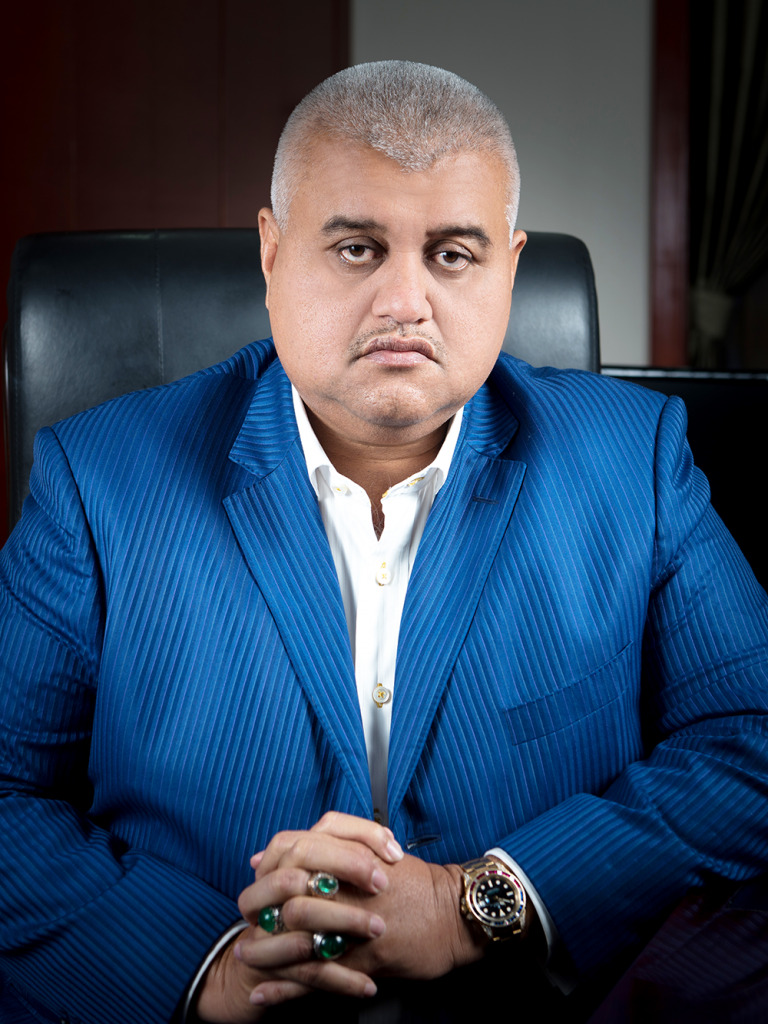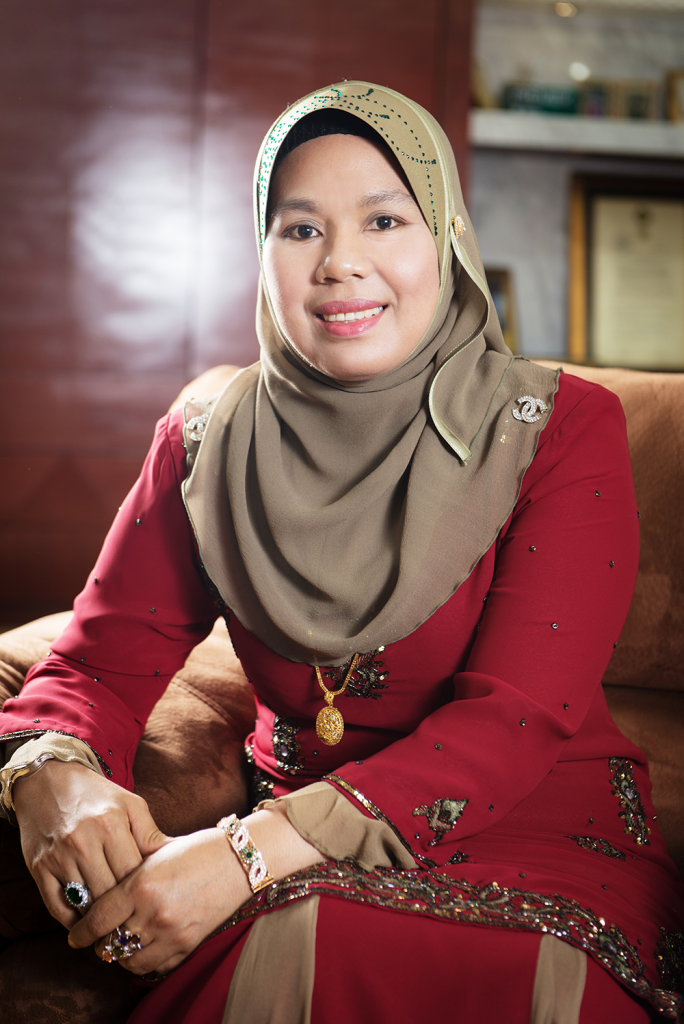 Dato' Sri Haji Abdull Star Khan Bin Amirullah and Datin Sri Hajah Rozana Binti Ithnin are the brainchild behind the establishment of Satar Landscaping Sdn Bhd from humble beginnings to what it is today.
Being a 100% Bumiputera owned company, Satar Empire Sdn Bhd was molded through sheer hands on experience and passion for excellence.
Through hard work and professionalism, they aim to position the company from a rising star to a well-know name in this niche market.